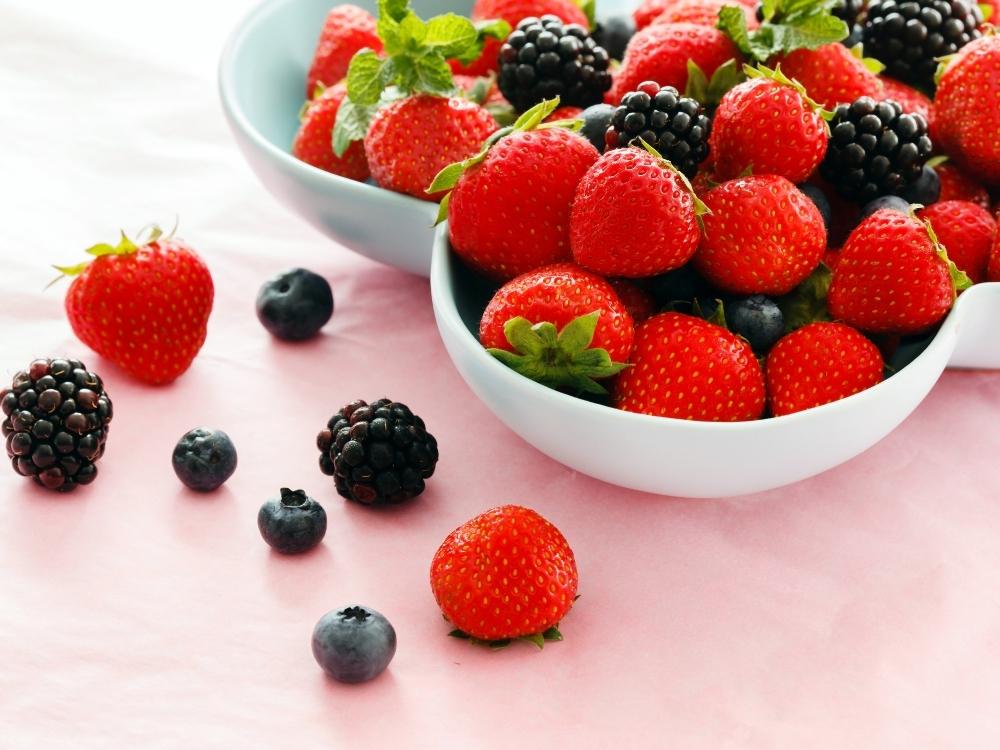 Better Fruit Packaging = Fresher Produce!
Working with fruit? Fruit growers, delivery companies and produce retailers know that "fresh is best!" is more than a catchy slogan – it's essential to keeping your customers satisfied and coming back, and key to a fruit grower's reputation. There's a lot that can go wrong in the process of getting fresh produce from the farm to the customer's fridge! That's why one of the most important things to get right is your fruit packaging.
Of course, as you know it's not enough just to make it in good-enough condition to the fridge. It's not an unusual Australian consumer experience to bring home fruit in poor quality packaging and find it's inedible less than 24 hours later. Good quality fresh fruit packaging requires innovation, and an understanding of what works in the packaging industry.
Fruit Packaging Materials
There are many different types of packaging materials for fruits on the market; just take a look at your local supermarket. Some fruits, such as apples, oranges, bananas, etc. are packed in fruit packaging boxes made of corrugated fibreboard, and shoppers will take fruits from these containers and place them into plastic bags. An alternative is PET plastic fruit punnets (polyethylene terephthalate). They protect the fruit by encapsulating it in a plastic box.
Protection is particularly important for softer fruits like berries (strawberries, blueberries, raspberries, etc.) that can easily get squashed. At Multisteps, we know that the design of the punnet and the quality of PET plastic are crucial considerations. A good PET plastic fruit punnet must be robust enough to protect your produce, resisting physical and environmental damage during packaging, storage, and transportation.
Selecting The Right Supplier
However, there's a lot of plastic fruit packaging suppliers in the market, so what's important to look for when selecting one? A punnet that is not sufficiently rigid can lead to the fruit being bruised, impacting its freshness so that some will be unsaleable by the time it reaches the retailer. These losses can become expensive in the long run. Or even worse, the fruit spoils only a day after the customer buys it.
At Multisteps, we work closely with the fruit industry and we understand that return on investment is a key consideration. Our market position as an industry leader in PET plastic fruit packaging has enabled us to help many customers achieve less spoilage, fresher produce, improved quality and superior merchandising from the exceptional clarity of our punnets.
We offer end-to-end packaging solutions that are backed by innovation, customisation, premium quality control and exceptional customer service. With our extensive specialist knowledge, you can rest assured of freshness, quality and sustainability without compromise.
Get in touch with us today to discuss fresh fruit packaging solutions to meet your needs.